Environment´s information
Pierresena is very close to Pamplona and to the oak tree of Orgui
Larrayoz
It is located in the background of the Mount San Cristóbal in a quiet environment of the Valley of Julapeña, 10 minutes from Pamplona and very close to the Oak tree of Orgi. Transform parish from the XIII century and with neoclassic altarpiece. Some house from the XVIII century. In geology its anticline highlights.
Tours
Pamplona, Ultzama, Aralar. San Sebastián beach to 45 minutes.
Activities
Hiking, cycling.
WHERE TO GO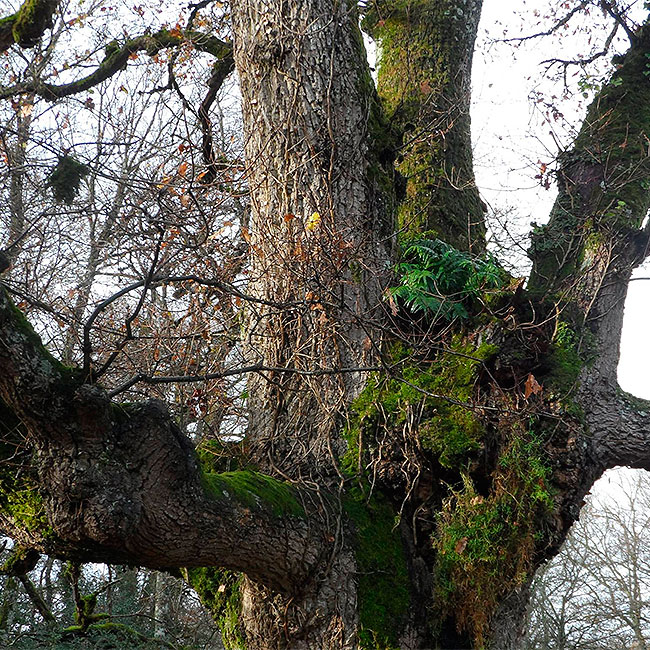 Robledal de Orgi
Bosque milenario, único testigo de los robledales húmedos seculares de Navarra con gran interés ecológico. Área Natural Recreativa con zonas de acogida, paseos y de conservación. Un paisaje singular q...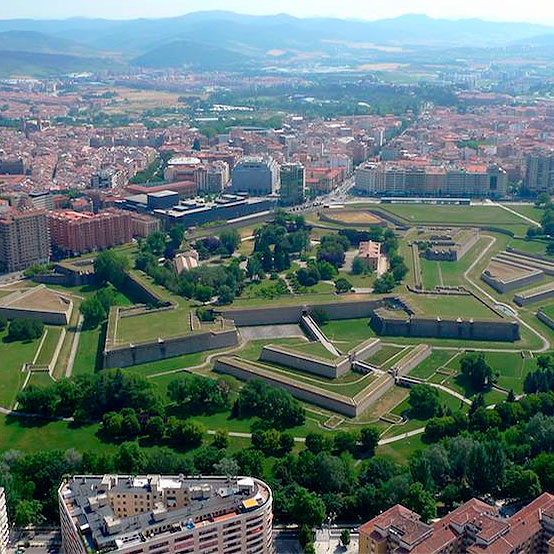 Pamplona
Pamplona invita a disfrutar pausadamente de sus parques y a callejear por su casco antiguo; invita a degustar su gastronomía y sus populares pinchos, regados con un buen vino, disfrutar de festejos ún...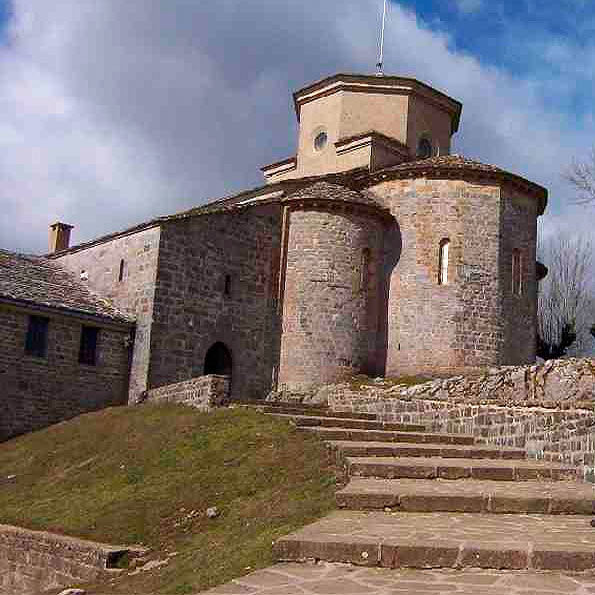 Santuario San Miguel de Aralar
Constituye uno de los centros de espiritualidad más conocidos de Navarra. Es un templo románico con tres naves y tres ábsides localizado en lo alto de la sierra de Aralar, desde donde se divisa una pa...
UPCOMING EVENTS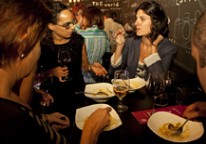 Semana de la Cazuelica y el Vino
En Pamplona, del 9 al 18 de octubre
El calendario gastronómico de Navarra tiene una cita imprescindible en otoño, la Semana de la Cazuelica y el Vino. Se trata de una ocasión única para dar a conocer el carácter de la cocina regional, q...
Día de las Palomeras
En Etxalar, 16 de octubre
Enormes bandadas de palomas cruzan el cielo pirenaico de Etxalar durante los meses de octubre y noviembre y, con ellas, retorna también la actividad cinegética. En octubre se celebra el Día de las Pal...
Feria de Altsasu/Alsasua
En Altsasu-Alsasua, 16 de octubre
El tercer domingo de octubre tienen lugar en Altsasu/Alsasua las ferias de ganado que constituyen un testimonio de la vida de la localidad en épocas pasadas. En la actualidad, se han añadido diversos ...